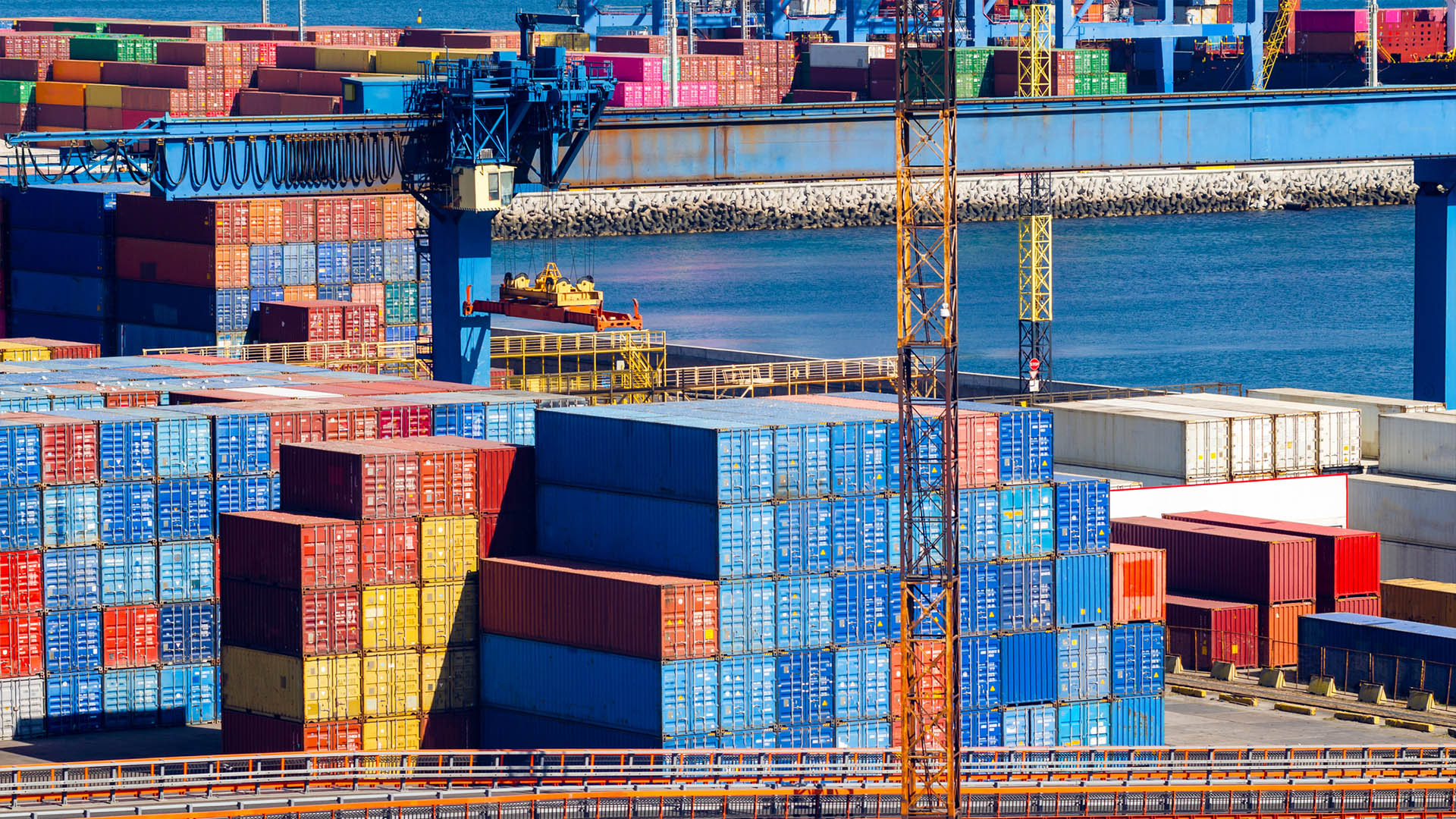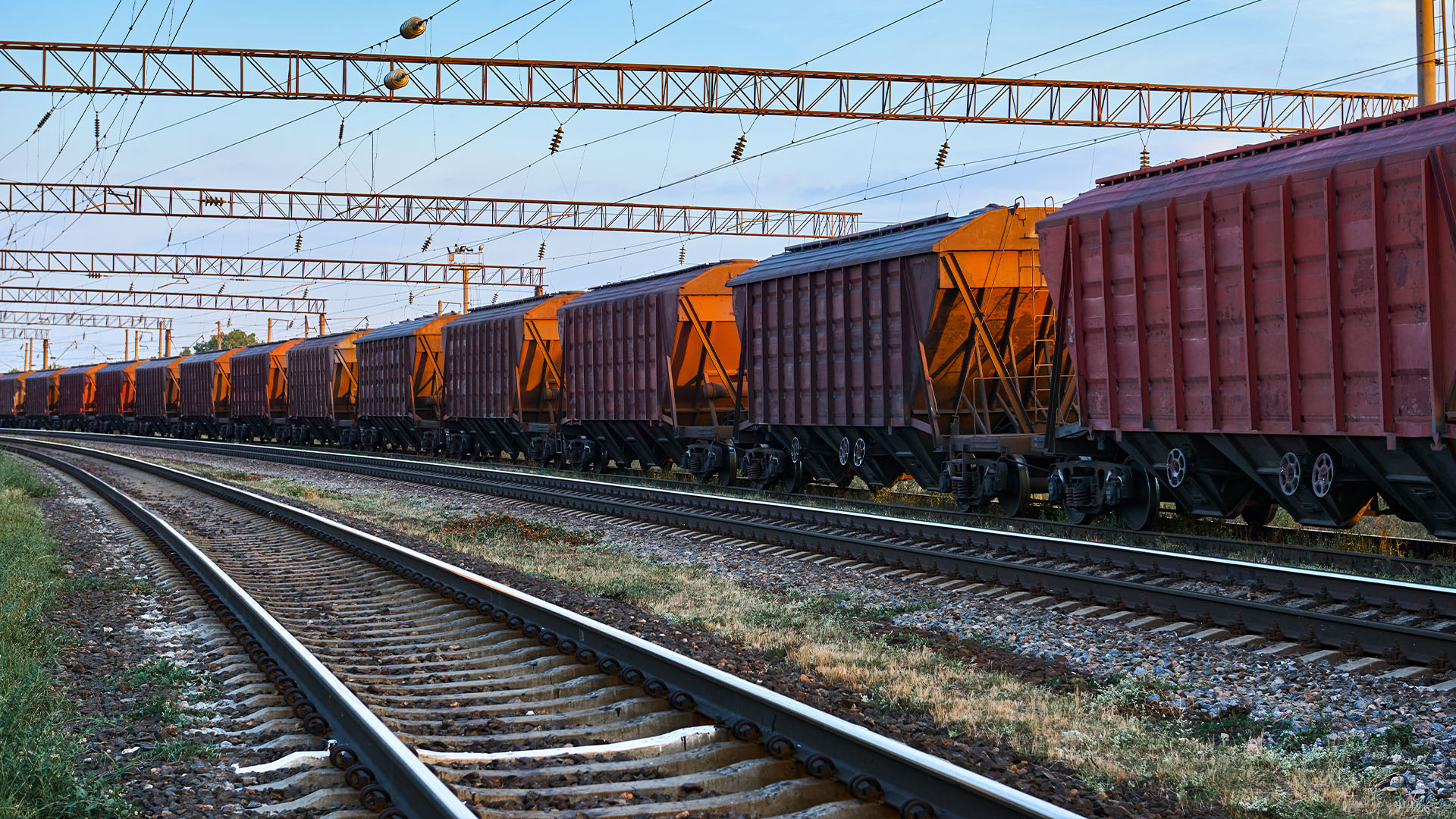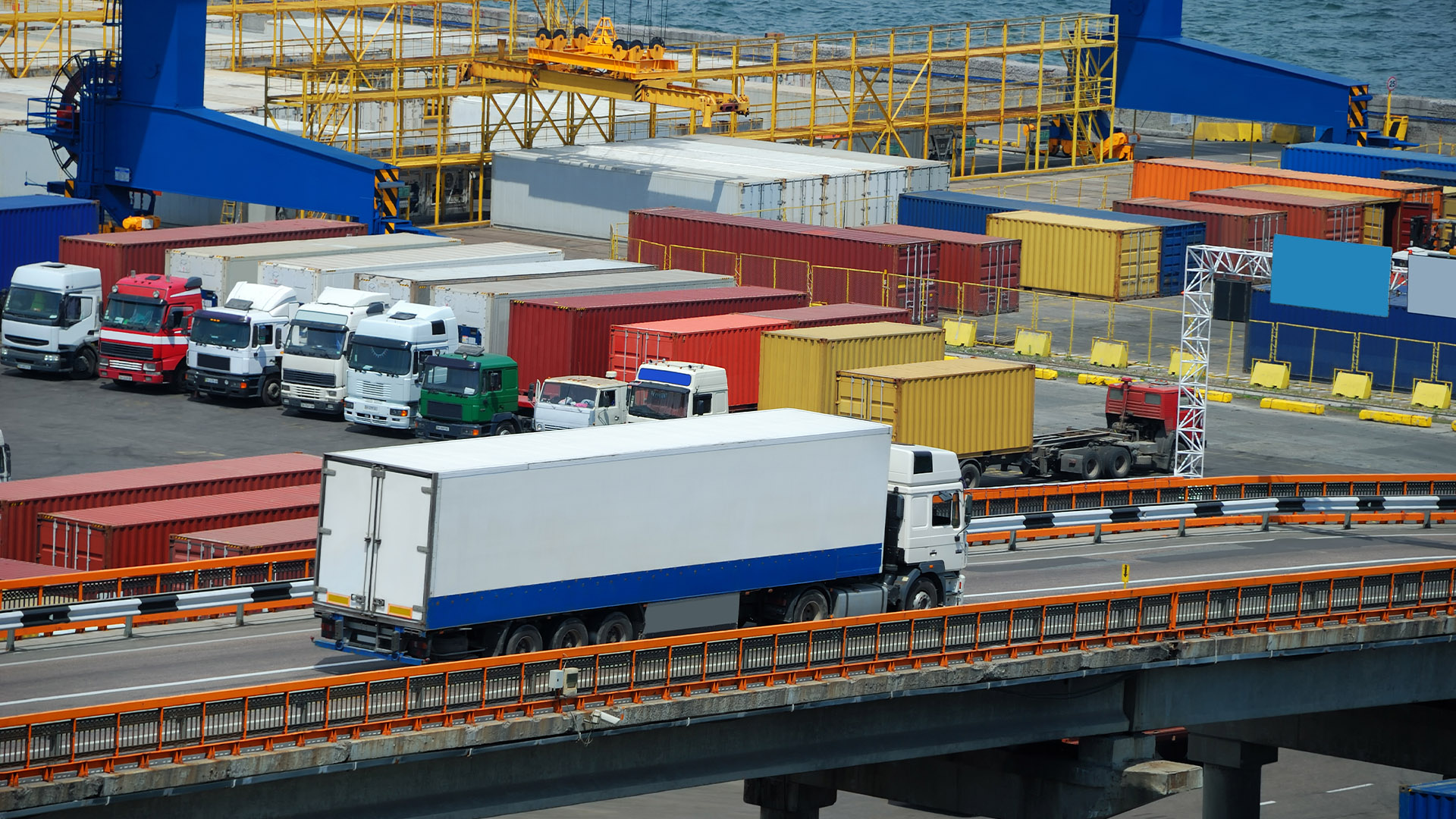 istockphoto-1031235502-1024x1024
Integrated logistics solution
Integrated logistics solution
Integrated logistics solution
Freight trains, tractors with buckets at the terminal in the port
Transportation of bulk cargo, rolled metal products and agricultural products
Transportation of bulk cargo, rolled metal products and agricultural products
Transportation of bulk cargo, rolled metal products and agricultural products
Truck in industrial port area being let through customs
About Us
Let Cefa Logistics Kft be your freight and logistics partner and we will take care of all the worries and worries associated with just-in-time delivery.
We'll arrange for your shipments to arrive at their destination…well…just in time!
If you are looking for a logistics company focused on affordability, simplicity and reliability look no further – Cefa Logistics Kft is the right partner for you.
We have built an extensive partner network with some of the leading carriers. If you have a product that needs to be shipped, no matter where it is headed and how fast it needs to be delivered, we will provide a solution that will deliver it on time and at a competitive price.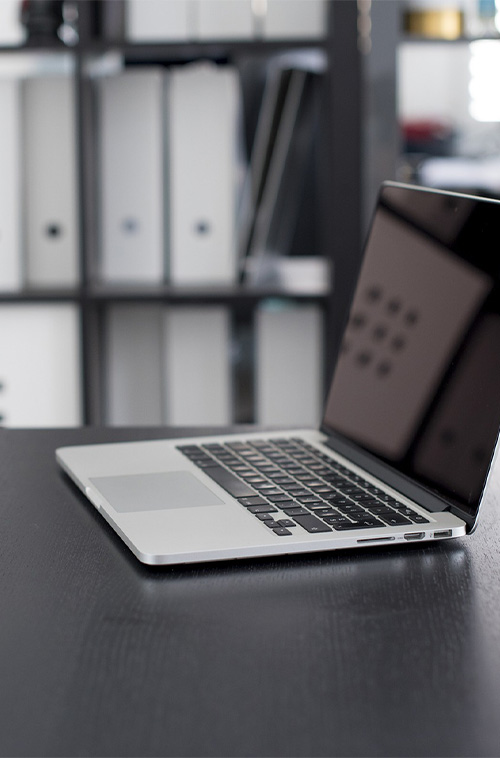 Integrated logistics solution
---
The ability to offer a wide range of logistics solutions – from critical express deliveries to cost-effective rail transport, from customs facilitation to managing complex global supply chains and everything in between.

Transportation options
---
At the moment, we have at our disposal a huge number of our own and attracted cars of partners. Covered wagons, gondola wagons, tanks, wagons for grain transportation, platforms designed for the transportation of long loads.

River and sea transportation
---
This is the most preferred method of international transportation when your cargo is not needed on a tight schedule. Container transportation is by far the most economical way to move heavy or oversized cargo.

Customs services
---
Our company provides a wide range of services and will take care of all the questions that you may have during customs clearance.

Oversized transportation
---
Cargo transportation of non-standard sizes requires a responsible approach, errors in the organization of which are unacceptable. The specialists of Cefa Logistics Kft have solid experience in providing freight forwarding services and transporting oversized cargo. Accurate study of the route and the availability of special documents and permits are two of the most important points in the implementation of oversized transportation. In terms of timing and solutions, each transportation of oversized cargo is absolutely unique.
We have an extensive network of strong partnerships with industry leading carriers, customs brokers, insurance companies and other relevant service providers that strengthen our team.
We only work with leading carriers that provide the highest level of professional service.
Our carrier compliance and quality program has been designed to ensure that your shipment is handled safely, professionally and in full compliance with all applicable insurance and licensing requirements.
We also partner with only the best companies for the additional services we offer, including customs brokers and insurance companies.
Our philosophy of partnering with the best companies means we can provide our clients with the highest level of service and build strong and trusting relationships that stand the test of time.